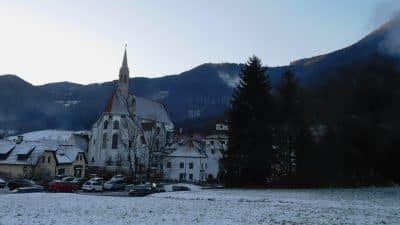 Most students returning from Austria will tell you similar things:
"It was a great semester."
"It feels so weird being back."
"I'm still processing."
It was no different for me. As soon as I was home and waking up in my bed, the whole experience felt like a dream. Had I even left?